Security Cameras
Smart security here, there, everywhere.
Outdoor security with an extra dimension.
Get maximum coverage and real-time protection with Floodlight Cam! This premium security camera is hardwired for reliable monitoring and features advanced motion settings to keep you informed of visitors on your property. With an impressive 1080p resolution and HDR Video, powerful LED beams, and a loud security siren, Floodlight Cam gives you increased visibility day or night. Plus, its 3D Motion Detection and Bird's Eye View provide aerial map views of precisely when and where motion events begin.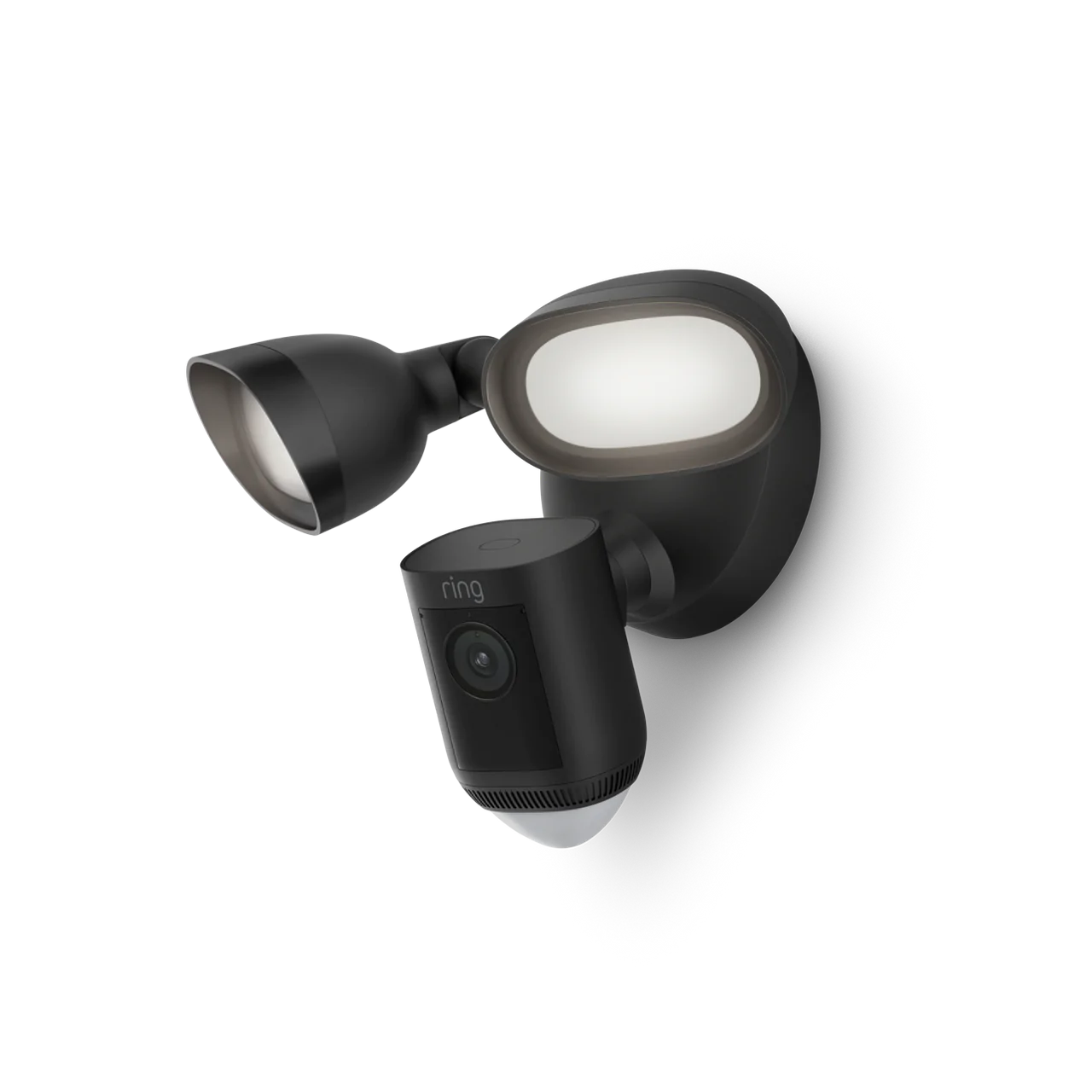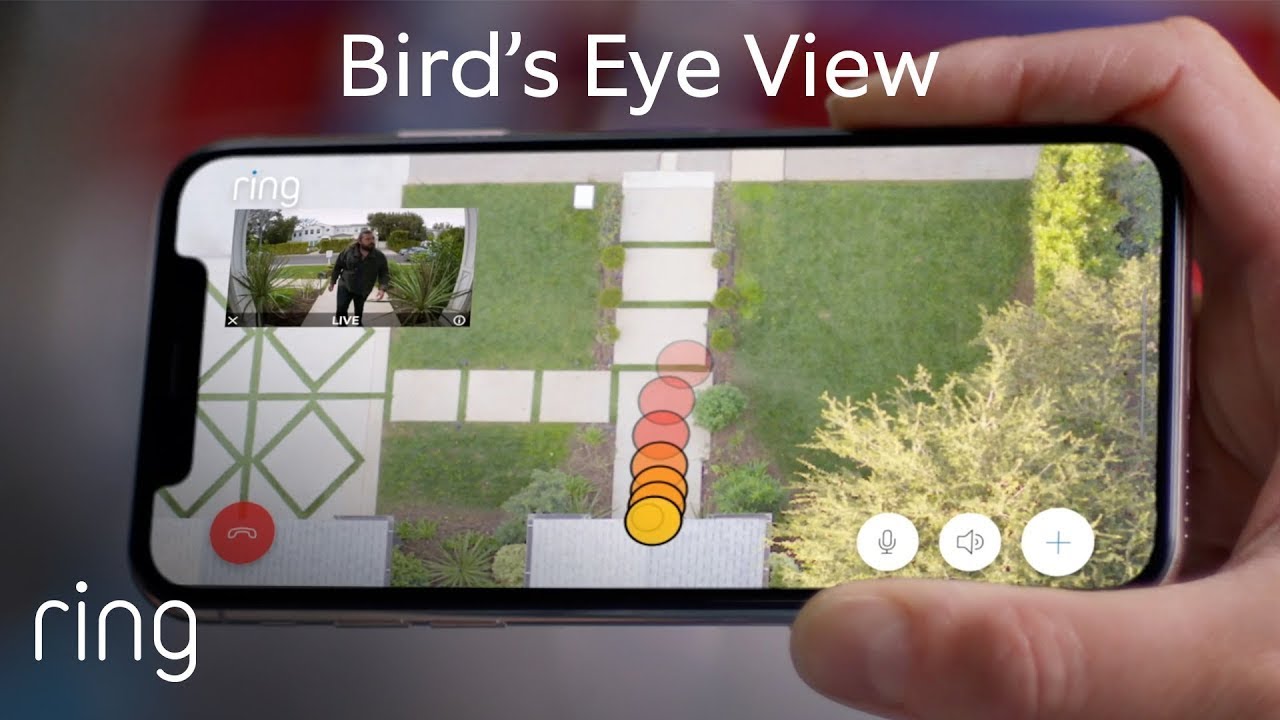 Outdoor security with an extra dimension.
Get a better understanding of what's happening on your property with Bird's Eye View from Ring! This feature provides an aerial map view to give you the historical context of any motion event — giving you the information you need to make better decisions and take action.
Enhance your security with Ring's advanced motion detection capabilities! Distance, speed, angle and trajectory perception are used to detect visitors more accurately, so you get highly-precise motion alerts — enabling you to take the right action at the right time.